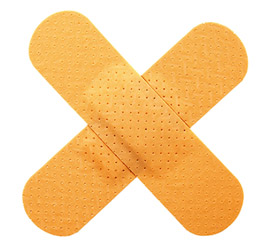 The HABC Level 1 Awards in Health and Safety have been developed to ensure that employees are equipped with a basic knowledge of health and safety in their workplace, including the duties under UK health and safety legislation.
These qualifications require no former knowledge of Health and Safety and are therefore ideal as part of a company health and safety induction programme, but it could also form part of ongoing refresher Health and Safety training designed to improve the health and safety culture in a workplace.
These qualifications suit a diverse group of individuals ranging from those working in large multinationals to those working in small businesses. Candidates can also use the qualification as part of relevant courses being taken in schools and colleges.